Main content starts here, tab to start navigating
Hours & Location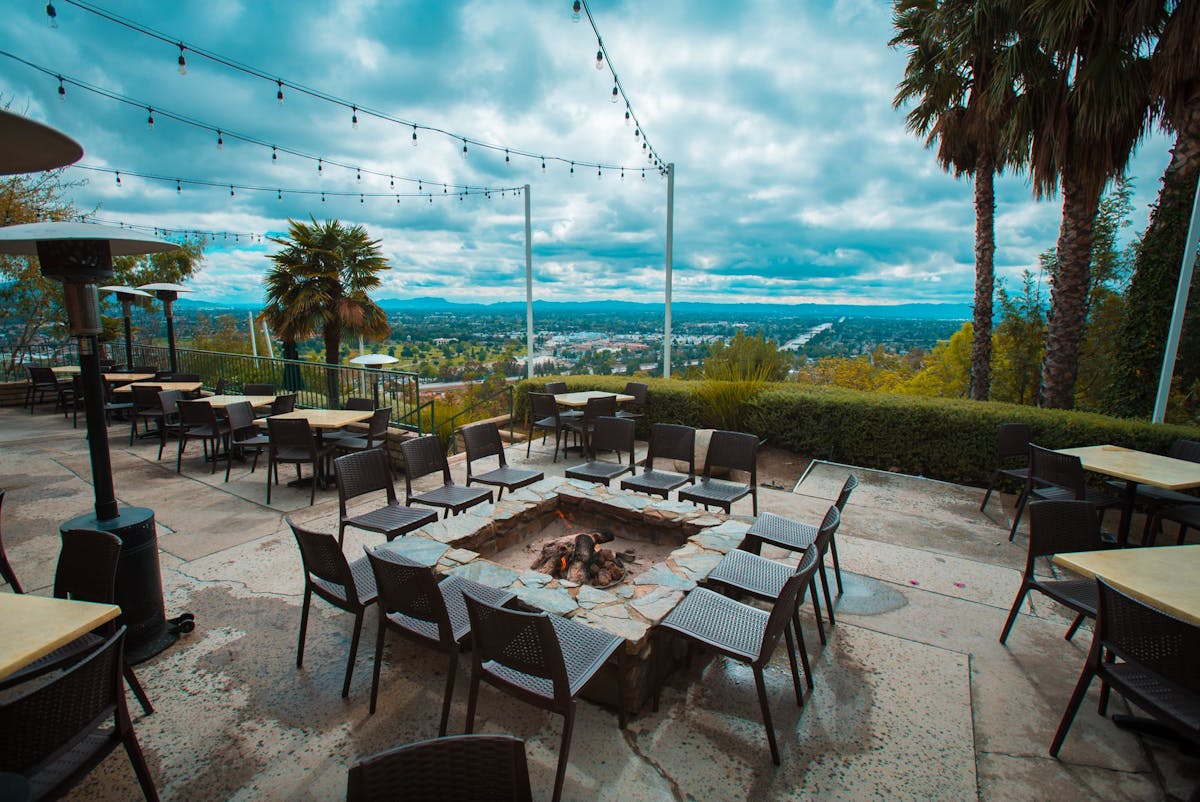 We do not accept reservations specifically for the patio or courtyard, we seat based on the first table available. We will try and accommodate any special requests, but you may have to wait past your reservation time for your desired table.
All guests are required to wear a mask indoors, regardless of vaccination status. Proof of vaccination is required to enter the restaurant.
By order of the City of Los Angeles, beginning November 4, 2021, guests must present full proof of vaccination upon entering the restaurant. If you do not show full proof of vaccination, you will be required to present proof of a negative COVID-19 test taken within the last 72 hours.