Christmas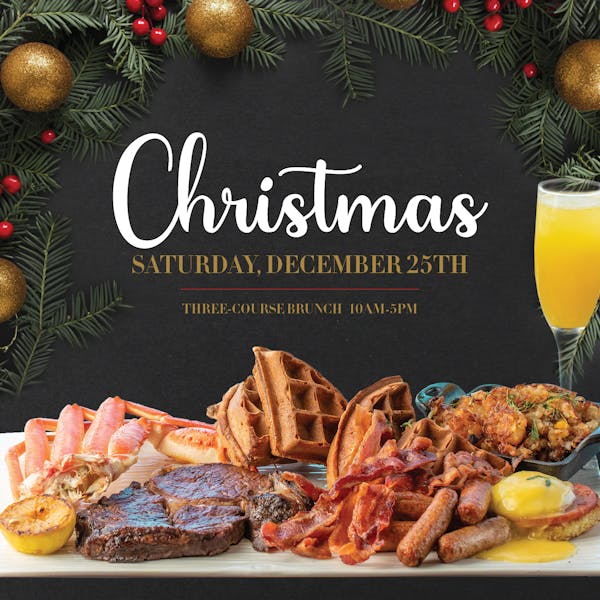 Spread joy with loved ones The Odyssey this Christmas! Join us for a Three-Course Brunch from 10AM to 5PM.
Adults $70 | Children $35 | Bottomless Mimosas $25
*Cancellation Policy: We require a credit card to hold your reservation. We do not charge your credit card at the time of booking. If you are a no-show or cancel your reservation within 24 hours, we will charge $25 per person to the card saved at the time of reservation. Children's pricing is for ages 0-12. 90-minute experience.