National Oyster Day - Thursday, August 5th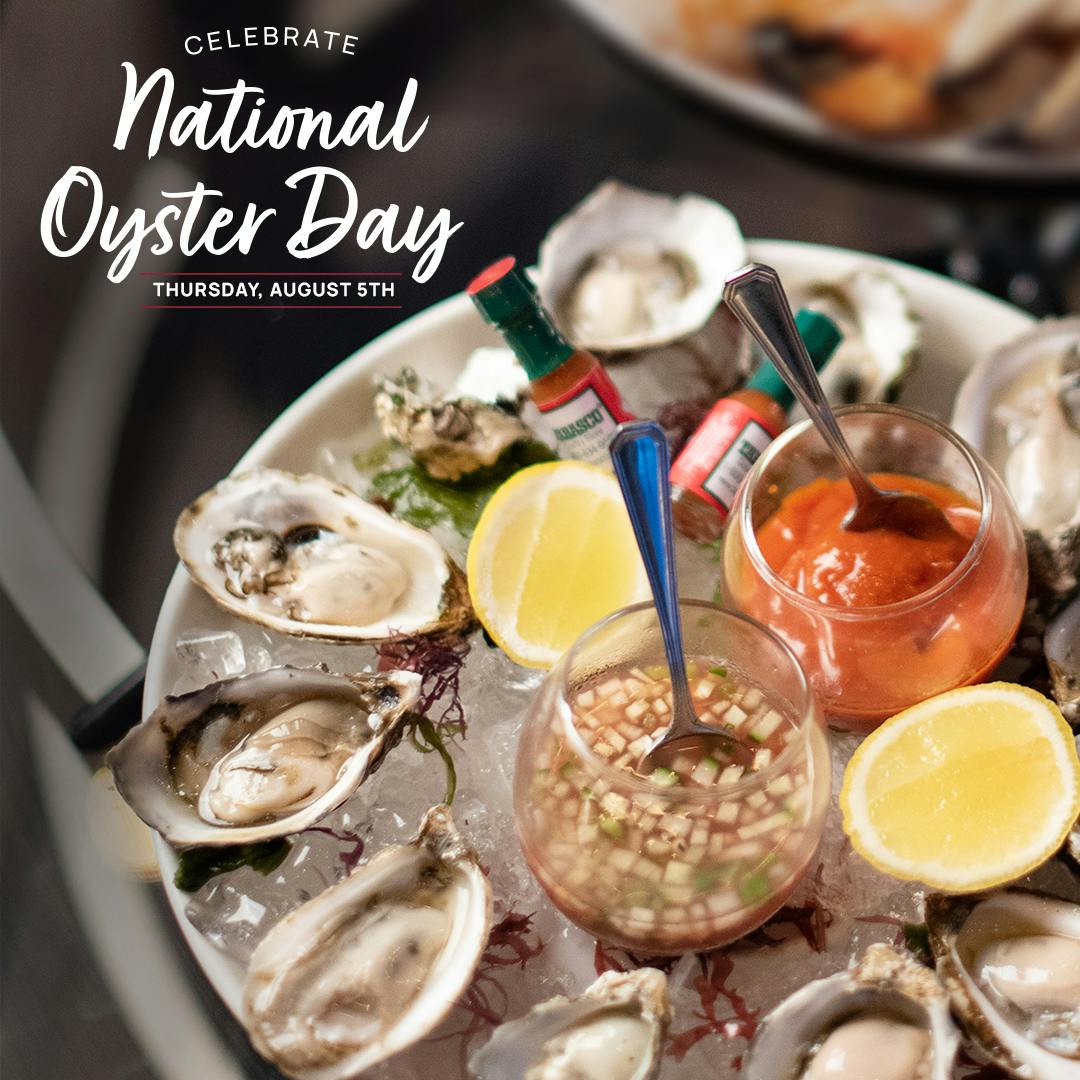 Calling all Oyster Lovers! Celebrate National Oyster Day on Thursday, August 5th at Odyssey! From 5pm to 7pm, we will be offering a Half Dozen Oysters for $12 with a free glass of sparkling wine!
*Must purchase Half Dozen Oysters to receive one glass of sparkling wine. Limit one glass per guest.